Endless Corner - Immersive installation
Swedish Embassy and USAID, Chisinau, Republic of Moldova.
TASK:
To develop an attractive activation that would promote the newly launched ArtCor hub among the creative industry communities, through social media, as well as entertaining visitors during the event.
CHALLENGE:
The activation should have the potential to go viral and generate organic growth.
SOLUTION:
The solution was a reinterpretation of a photo booth, a combination of IT and Design that led to a New Media Art. During the day the installation would provide IDLE (basic video) animations, allowing the visitors to express themselves, dance, have a good time and share their memories with their friends through social media. Each hour, at a fixed time, an immersive art performance would be shown to the public.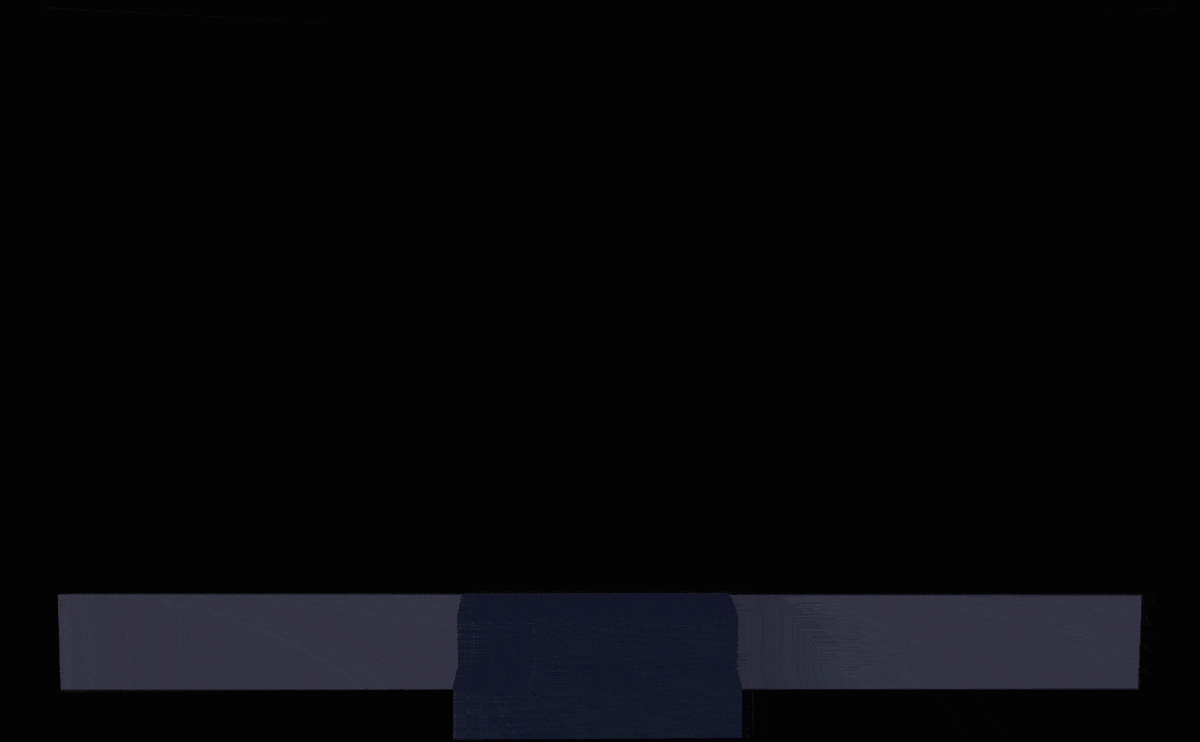 SETUP:
The main elements were 2 LED screens positioned at 90° and a sound system. The effect was amplified by the floor mirror.
RESULT:
The activation was a success, attracting a large number of visitors who later shared their experience on social networks.
CREDENTIALS:
Creative Director & Executive Producer:

Dumitru Gangaliuc

PR & Communication:

Margarita Ursu

Technical Director:

Tony Tampei

Project Manager:

Chris Doni

Designer:

Tatiana Baicev

Sound Designer:

Radu Zara