Artcor - Lightshow art performance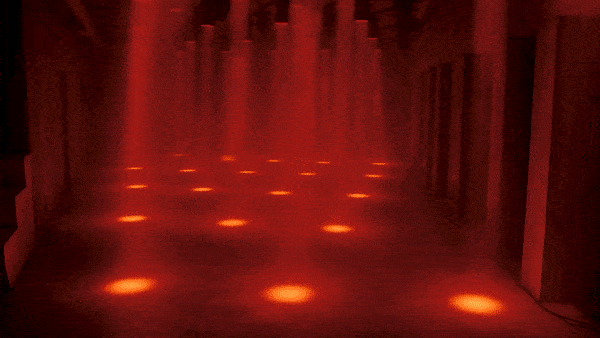 Swedish Embassy and USAID, Chisinau, Republic of Moldova.
TASK:
To develop an unconventional activation that would position ArtCor as an innovative hub which contributes to the development of creative entrepreneurship and stimulates the exchange of know-how and ideas between students, freelancers, business and organizations — all having the same rights in benefiting from the facilities available.
CHALLENGE:
To raise the interest and curiosity of the audience, making them part of the launching event, and not just bystanders.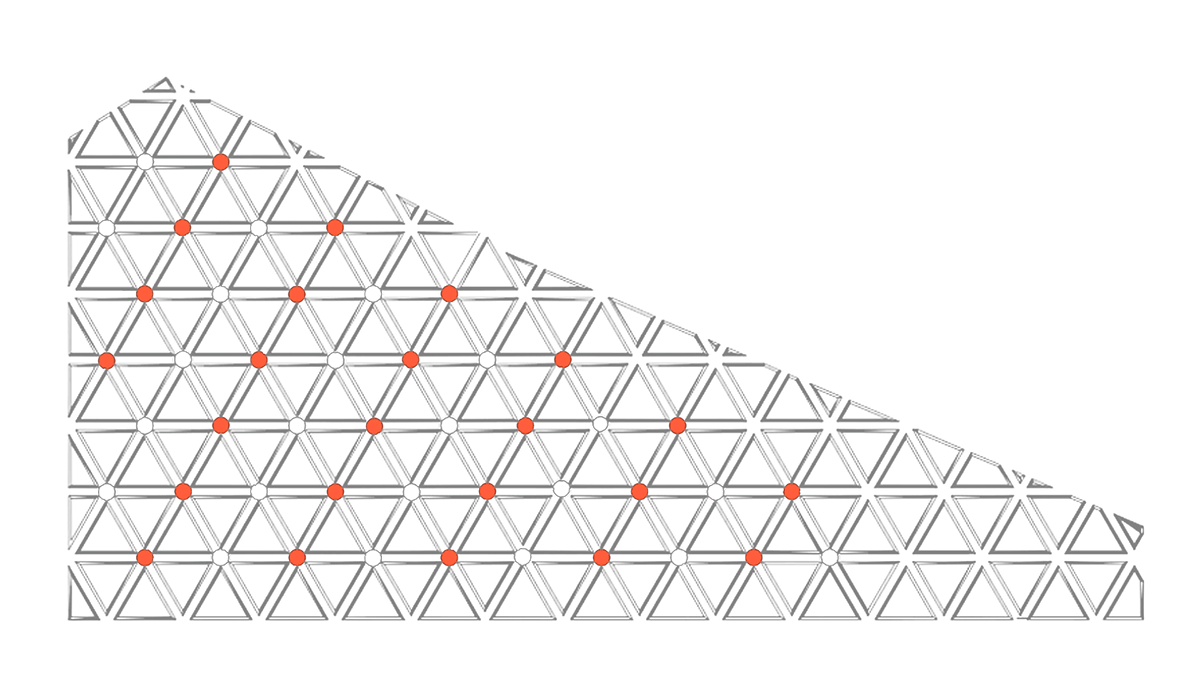 SOLUTION:
A mix of contemporary and classical art combining interactive installation of lights, colors, and music. All the performance elements were blended with semi-improvisational real-time actions of any involved visitor.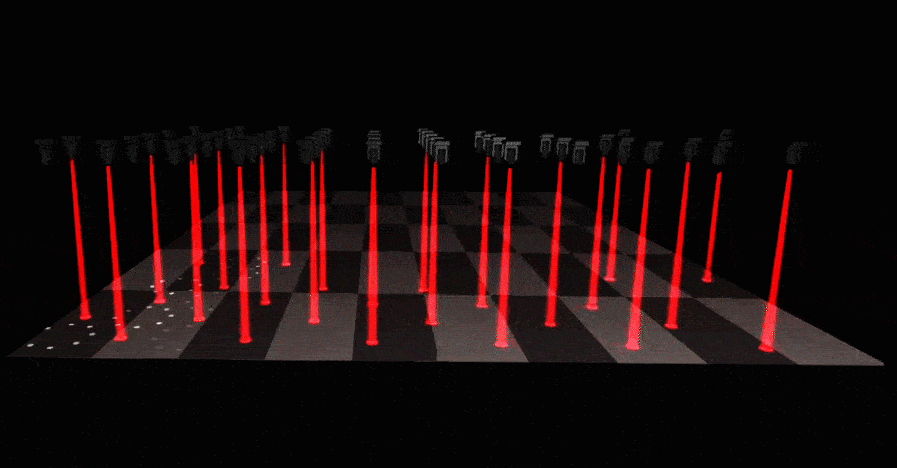 SETUP:
There was a truss built with 24 wash and beam lights installed. All operations were conducted by one stage light controller.
RESULT:
The art performance attracted more than 1200 visitors during the 5 hours of the event.
CREDENTIALS:
Creative Director & Executive Producer:

Dumitru Gangaliuc

PR & Communication manager:

Margarita Ursu

Technical Director:

Tony Tampei

Project Manager:

Chris Doni

Light designer:

Serghey Moshin

Sound Designer:

Radu Zara