Wish - Brand experience activation
British American Tobacco, Bontida, Romania.
TASK:
To create, for the 20th anniversary of Kent on the Romanian market, an interactive installation that would visualize users' "wishes" at Electric Castle Festival.
CHALLENGE:
Create an interactive installation attractive enough for a high flow of visitors, that would create an impression of a large space in a small demonstration area.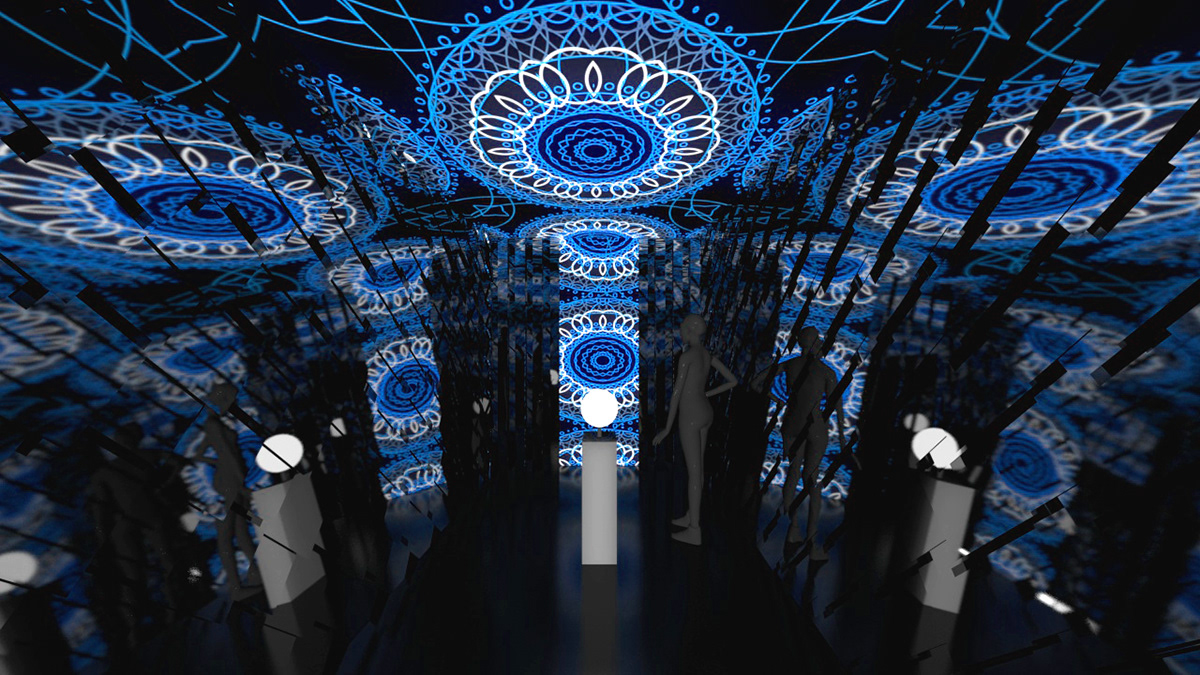 SOLUTION:
This activation is the result of the combination of IT and graphics that was possible due to the combination of a unique system of IoT solutions, generative animations and a pulse control system.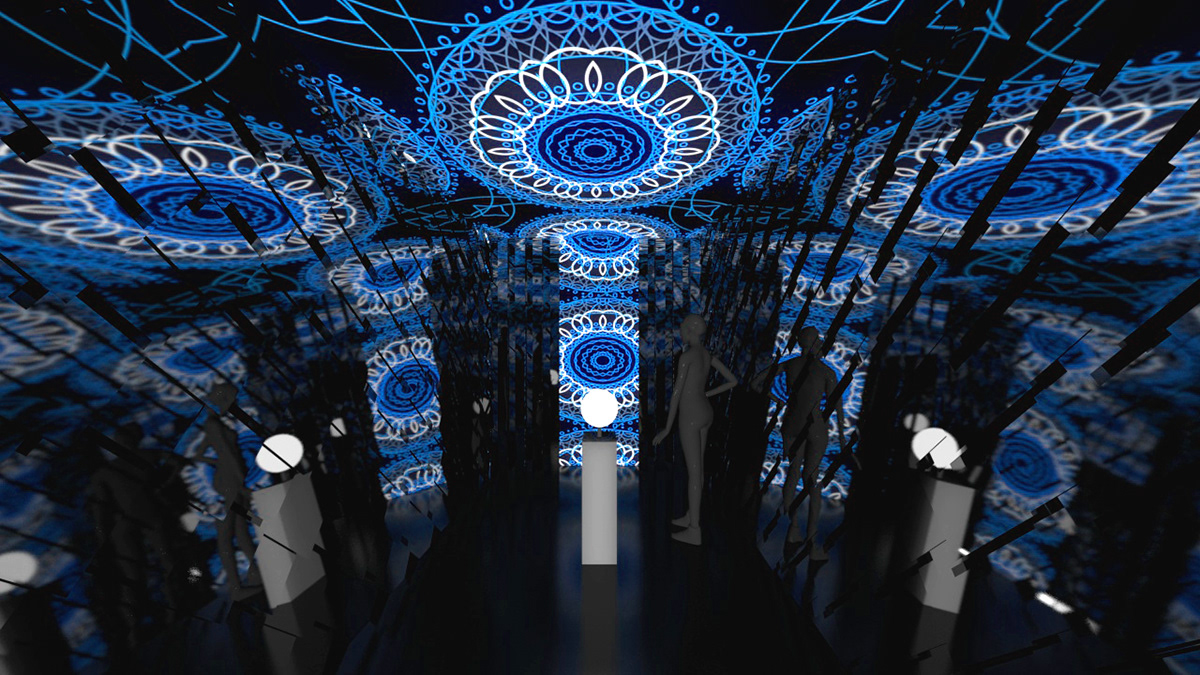 SETUP:
The input was an Arduino and a sensor that was sending an impulse to the PC. Based on that impulse, the content was generated and projected by 2 projectors, located on the floor. The mirror walls were giving an immersive feeling.
RESULT:
An interactive installation with generative New Media Art content that is responsible to users. It was overflowing with visitors, the installation having to be open 18 hours out of the 8 planned hours per day, during the 4 days of the festival. Electric Castle was visited by more than 200 000 people that year.
CREDENTIALS:
Creative Director & Executive Producer:

Dumitru Gangaliuc

PR & Communication:

Margarita Ursu

Technical Director:

Tony Tampei

Project Manager:

Chris Doni

Designer:

Tatiana Baicev, Kairjan