Royal Bridge - Brand experience activation
LIDL Romania, Bontida, Romania.
TASK:
Creating a path from the "Electric Castle" festival site leading to the local LIDL store (Bontida, Cluj), that will impress potential customers and organically promote the LIDL store.
CHALLENGE:
One of the goals was to build the installation without cutting any tree branches in the construction area.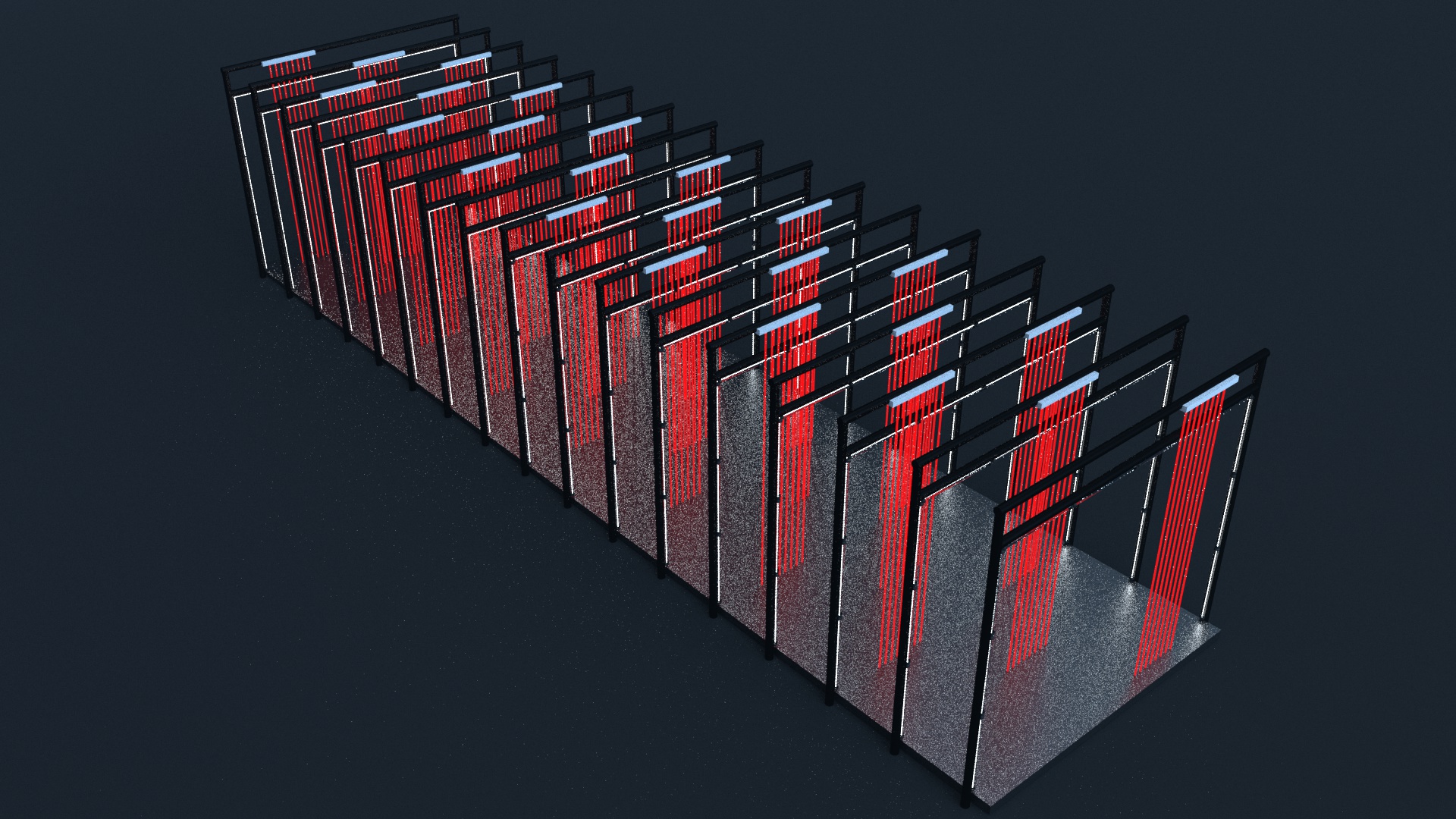 SOLUTION:
A bridge combined with LED strips. The idle animation is interrupted by an audio-visual art performance every 15 minutes.
SETUP:
A custom build 14*4*3 m bridge combined with 200 led strips, 12 lasers and 2 boxes. Everything was controlled by 1 PC with 3 DMX controllers.
RESULT:
During 4 days of the festival, the bridge was visited and crossed by more than 50 000 participants out of over 200 000 festival visitors. It became an improvised dance floor and earned the nickname "Unofficial eco-stage", due to the noninvasive immersion into nature.
CREDENTIALS:
Creative Director & Executive Producer:

Dumitru Gangaliuc

PR & Communication:

Margarita Ursu

Technical Director:

Tony Tampei

Project Manager:

Chris Doni

Designer:

Tatiana Baicev